We Watch Your Bottom Line.




Best Medical Billing Service for Physician Groups and Ambulatory Surgery Centers ("ASC's)

Choose From Various Pricing Packages, But We'll Only Bill You If We Collect

We Use Our 30+ Years of Experience to Ensure You Get Increased Revenue Within 60 Days
About Allied Billing Services, LLC
With over 30 years of experience, Allied Billing Services, LLC is your one-stop solution for all your medical billing needs.
We're here to take care of all your back-office tasks and revenue management, so that you can focus on what you do best, i.e., practicing medicine.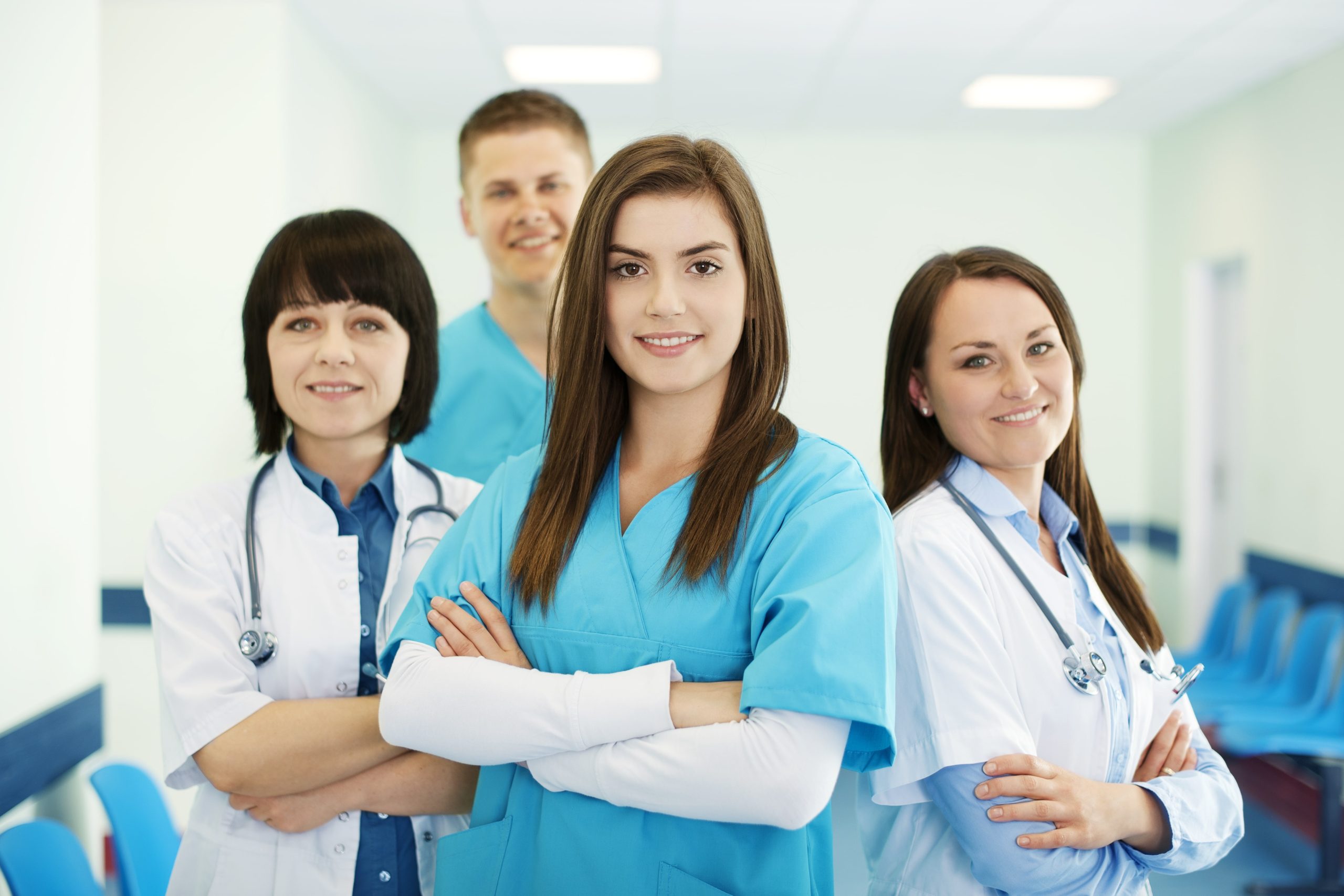 What Our Clients Are Saying
We've been serving clients in the healthcare industry for over 30 years and our company has grown solely from word-of-mouth referrals; here's what some of our most satisfied customers have to say.
"I strongly recommend Allied Billing Services for all kinds of medical billing needs. After having worked with them on numerous occasions over the last 5 years, I know for a fact they're capable and trustworthy."
"When we worked with Allied Billing Services, it felt that they truly care about what we needed. There's a personal touch to their services, which is a rare sight in this industry. I highly recommend them."
"The team of Allied Billing Services is one I can rely on with my eyes closed. They're easy to work with, and incredibly accessible."



Why Choose Allied Billing Services, LLC For All Your Medical Billing Needs?
As a one-stop medical billing company, we offer everything from revenue cycle management, to contract negotiating, credentialing and consulting services for our clients.
All of our billers and coders are certified CPC's verified through AAPC ensure your revenue is boosted within 2 months.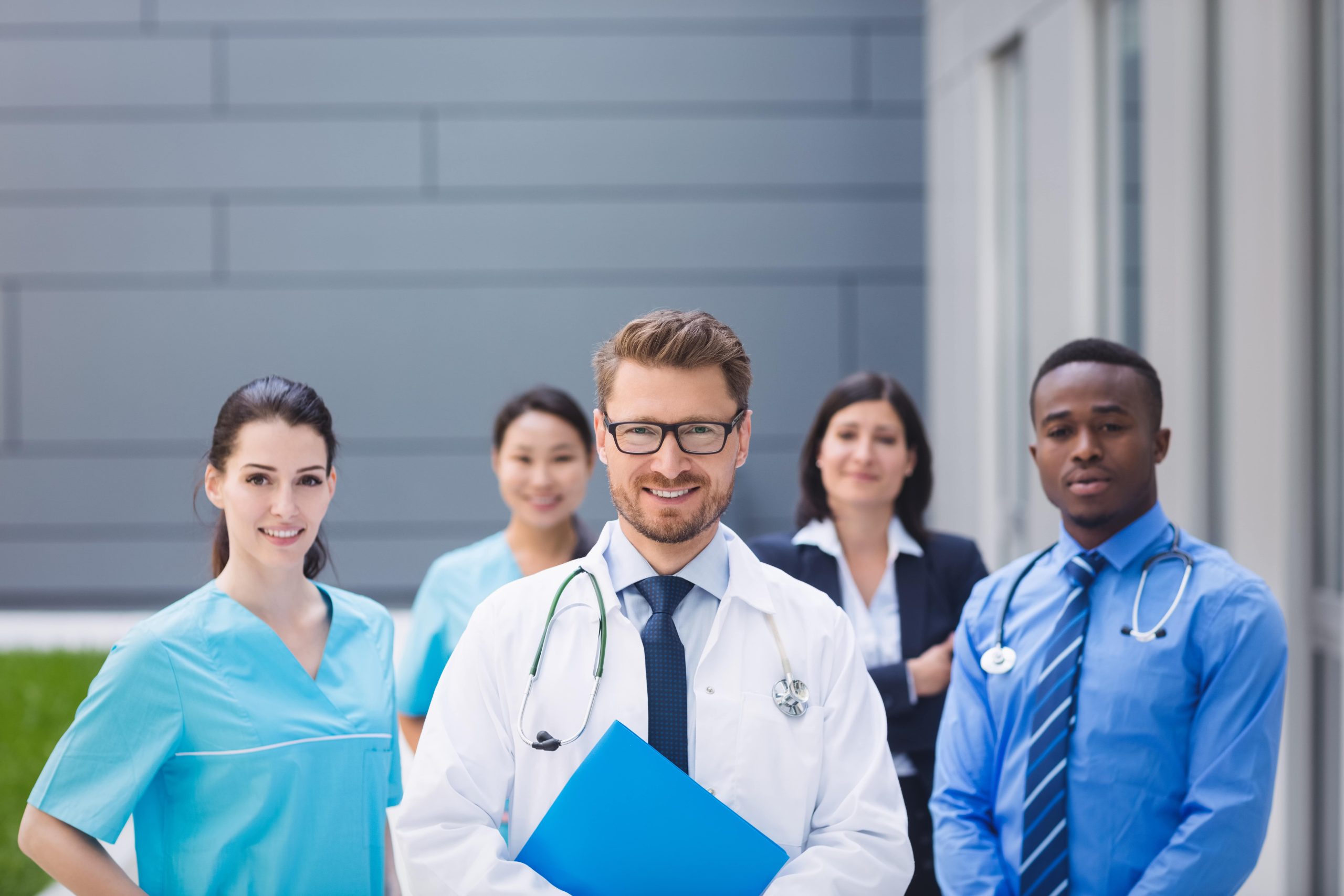 Contact us for more information or book an appointment