Choose Fast, Affordable and More Secure Billing Solutions!
At Allied Billing Services, we offer medical billing and coding services to ensure that your practice is always updated with the latest billing trends and governmental regulations.
You can fully transfer all your medical billing tasks and responsibilities to us and focus on patient care instead!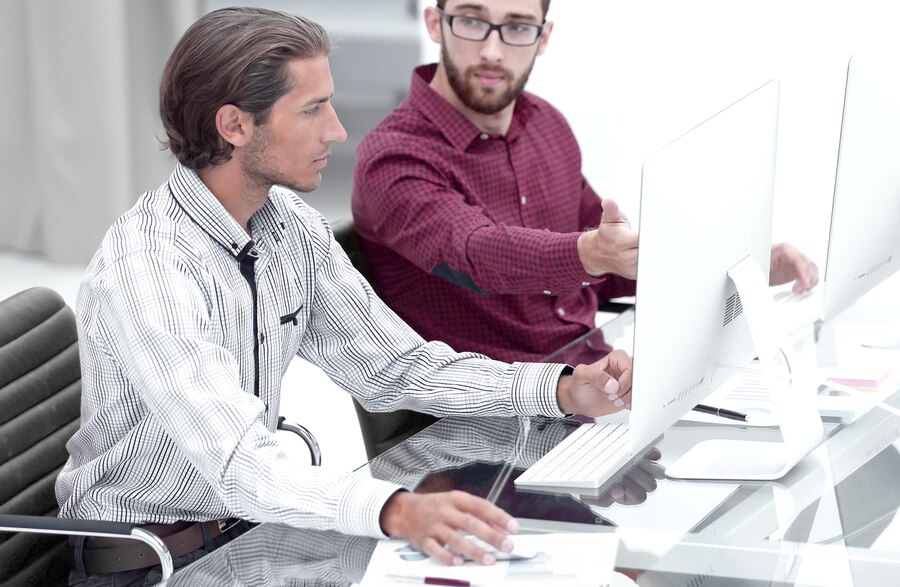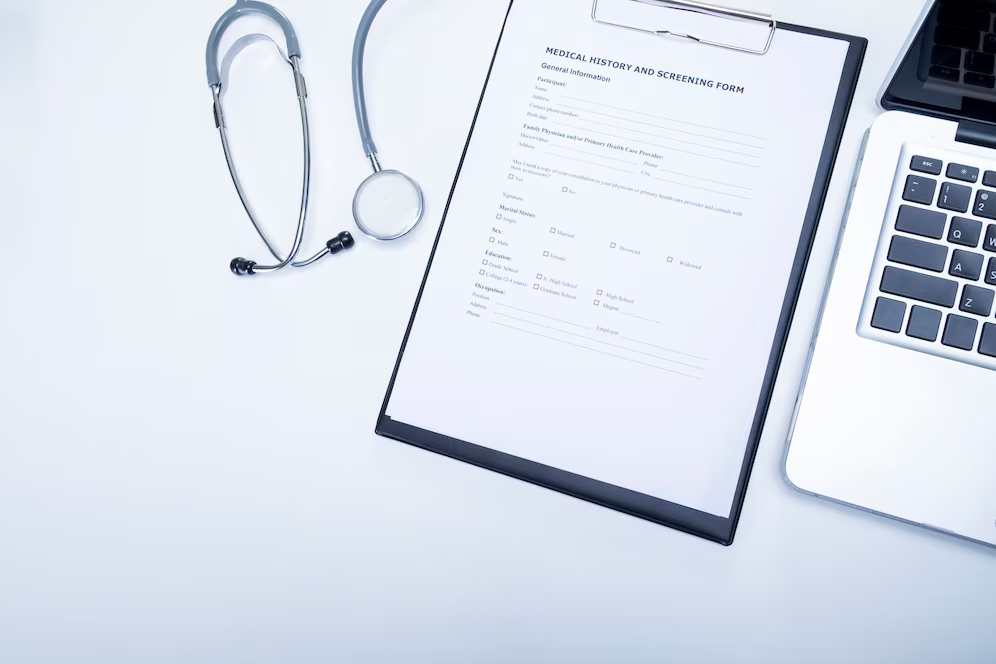 What Our Medical Billing Includes
Our medical billing and coding services aren't one-size-fits-all but custom-designed to fit your needs. Here's what they typically include:
Detailed And Error Free Charge Entry
Insurance Verification (In Real-Time)
Fast Claim Submissions (And Scrubbing)
Billing and Collections
Payment Posting And Financial Reports 
Why Choose Allied Billing Services
Fewer billing errors
We only bill if you collect
We take over the billing-related tasks, so your staff can prioritize patient care.
We're efficient and accurate!
We offer custom solutions for all our clients
We can show you increased revenue within 60 days!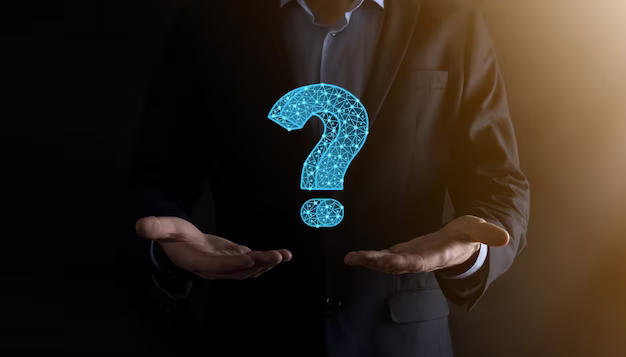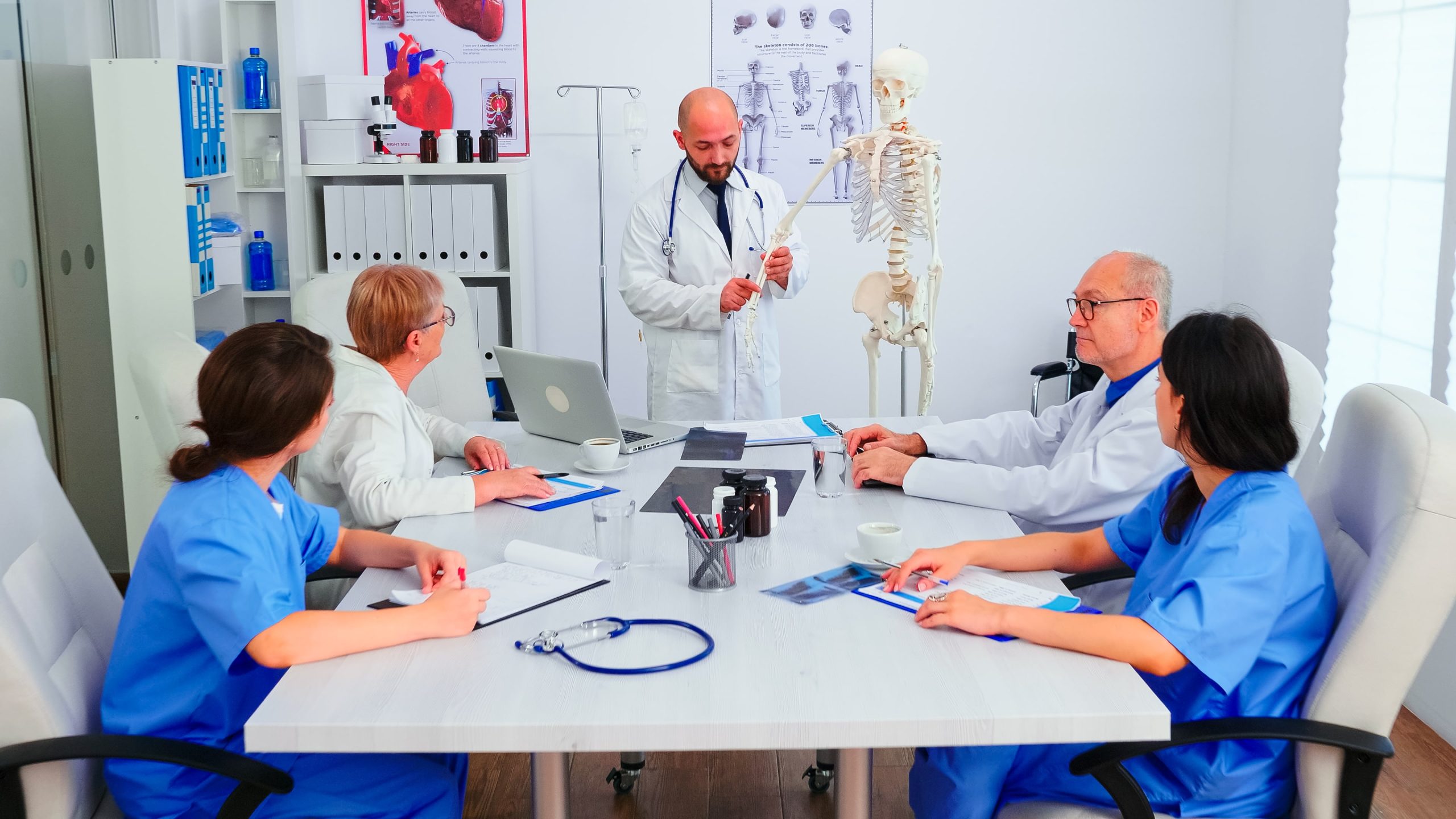 Maximize Revenue and Streamline Revenue Management with the Leading Medical Billing Company in Orlando
Accuracy, veracity, and reliability are paramount for managing medical billing processes. Any errors or misjudgments can lead to a significant loss of revenue and can jeopardize the entire billing process. In the bustling and complex world of healthcare, it is essential to partner with the right medical billing company that can help you maximize revenue and streamline financial operations.
If you're looking for one, you can't go wrong with Allied Billing Services. Our team of experts has a deep understanding of the complex billing and reimbursement landscape. We are well-versed with the latest industry standards and regulations and well-equipped to handle all your needs.
The benefits of partnering with a trusted medical billing company are immense. Having an expert who can streamline your entire revenue management cycle can make a difference. It can transform the financial health of your practice.
We will handle all the billing-related intricacies so you and your staff can prioritize providing quality healthcare. Within 60 days, you will experience increased revenue, accuracy, and efficiency in your billing process!
Get in touch with us now and let us handle all your complex needs!