Medical Coding And Consulting Services You Can Rely On
Our experienced and certified medical coders help ensure your practice's revenue cycle management is optimized and set up for higher collection rates and faster reimbursements.
Our accurate coding practices make timely reimbursements possible!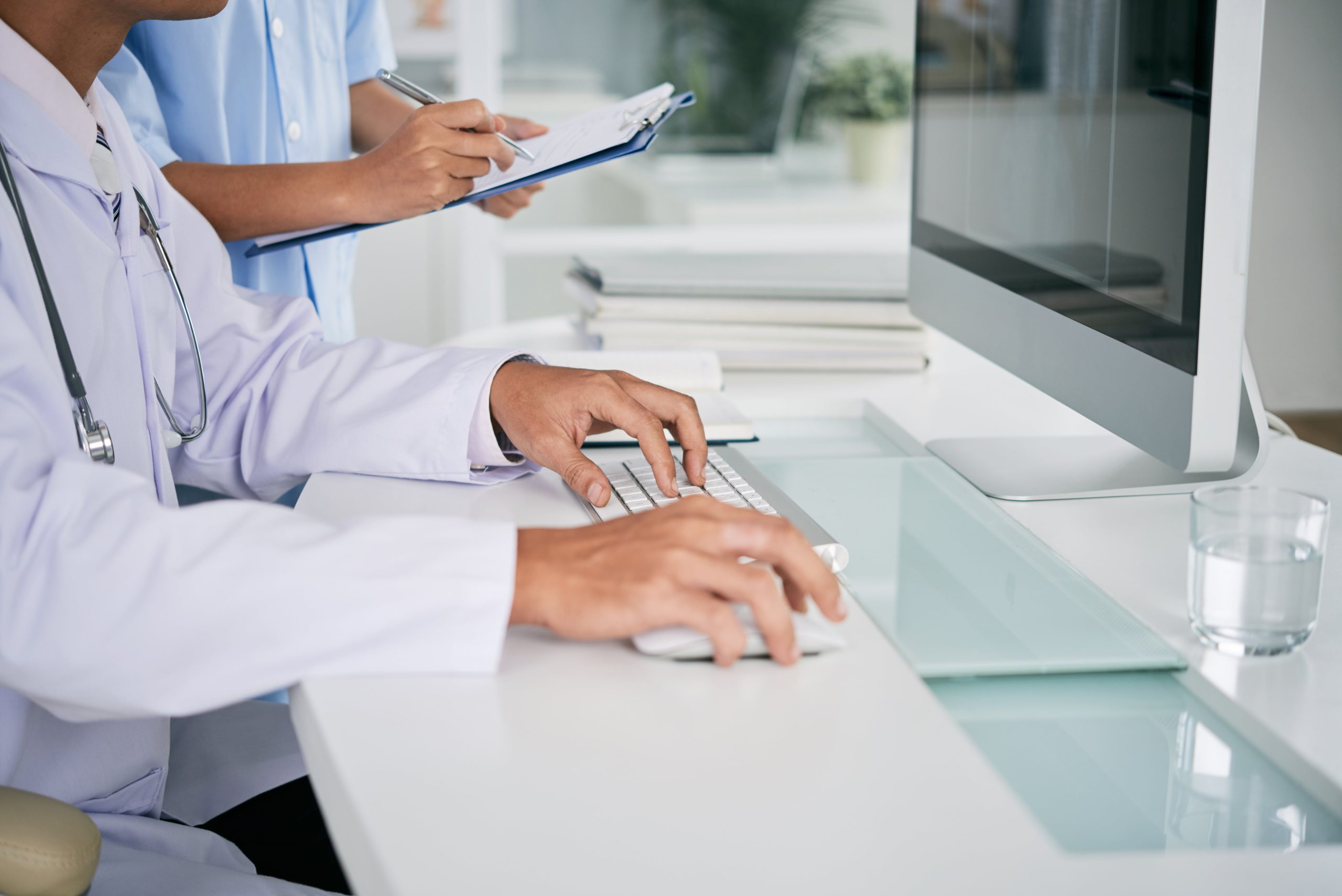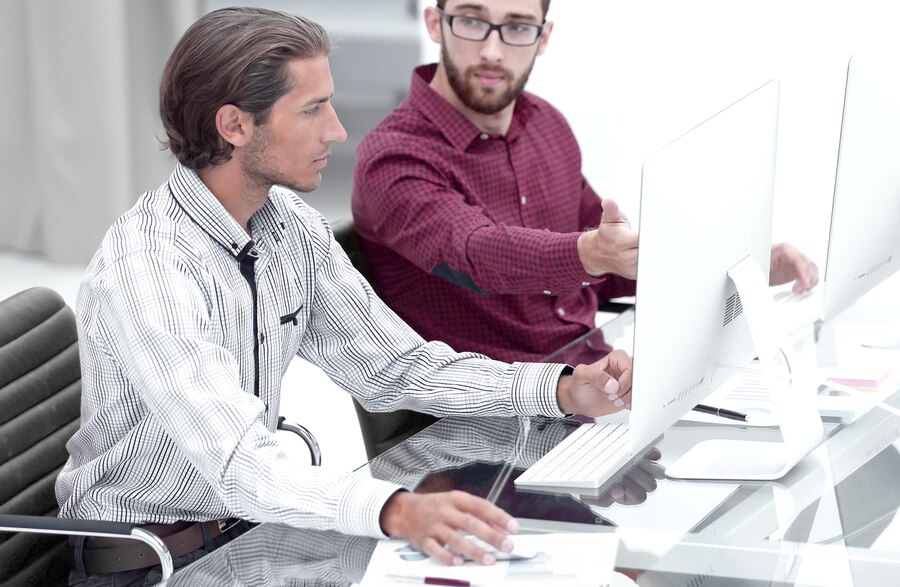 A Complete Overview of Our Coding and Consulting Services
Effective Medical and Coding Solutions
Medical Coding Audit
CPT And ICD Coding
Clearing Coding Backlogs
Strategic Planning
Operational Assessments
We take care of the process from start to finish so that you can focus on more important tasks related to your practice.
Your information is entirely safe with us.
Our team of coders is certified and experienced and can help you with all types of coding challenges!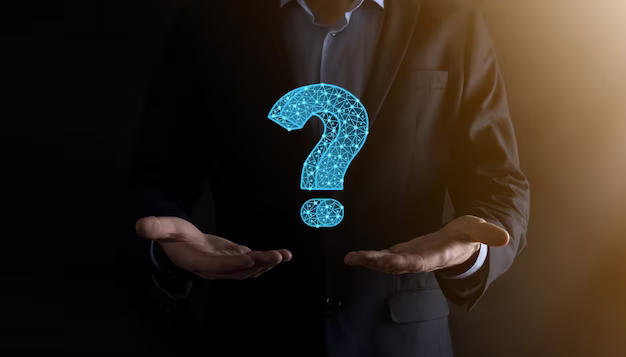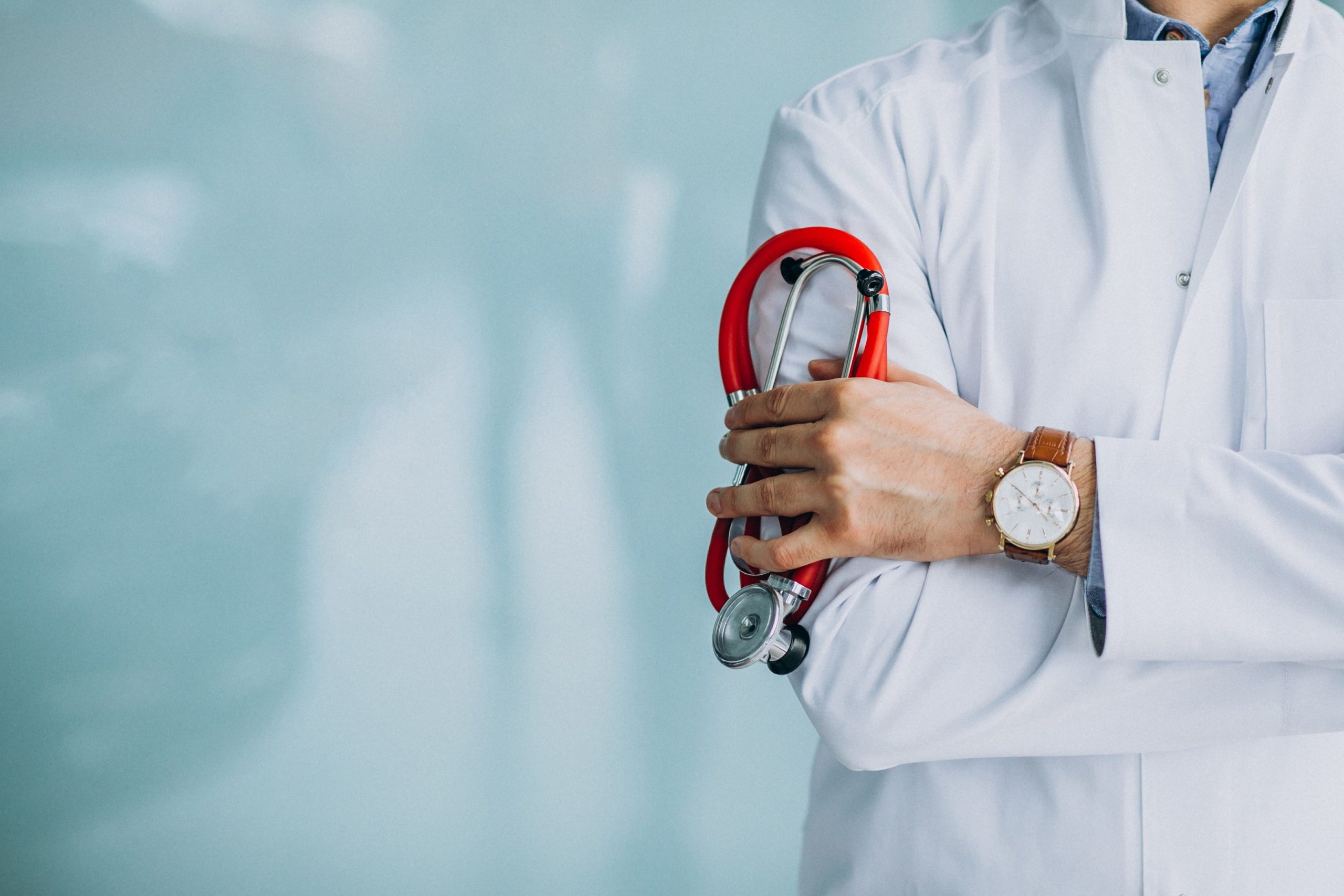 Comprehensive Medical Coding and Consulting Services in Orlando
Allied Billing Services excels in providing top-tier medical coding and consulting services in Orlando. Our certified medical coders offer fully compliant coding with remarkable turnaround times and ensure accuracy. We ensure optimal reimbursement with a strong focus on coding quality.
Supported by credentialed, experienced, and certified medical coders, we are well-equipped to handle all your complex coding needs. We also provide comprehensive medical coding audits that accurately depict your existing protocols and standards.
With strategic planning and operational assessments, we can create a robust coding structure that streamlines revenue management and financial operations. Experiencing coding backlogs? Not a problem; we've got you covered.
We offer a holistic suite of services, covering the entire process from start to finish so you can focus on providing optimal and quality healthcare to your patients.
Say goodbye to complex coding and revenue management by outsourcing your coding needs to Allied Billing Services, the premium and full-service medical billing company!