We Make Credentialing Easier
Credentialing is a daunting task, but finding medical billing credentialing service providers you can rely on may seem even more overwhelming.
At Allied Billing Services, our team handles the entire credentialing process from start to finish, leaving you free to focus on more critical tasks.
As experts, we're well-versed in all the essentials, and we keep ourselves updated with industry requirements, the latest credentialing trends and even payer requirements so that you don't have to!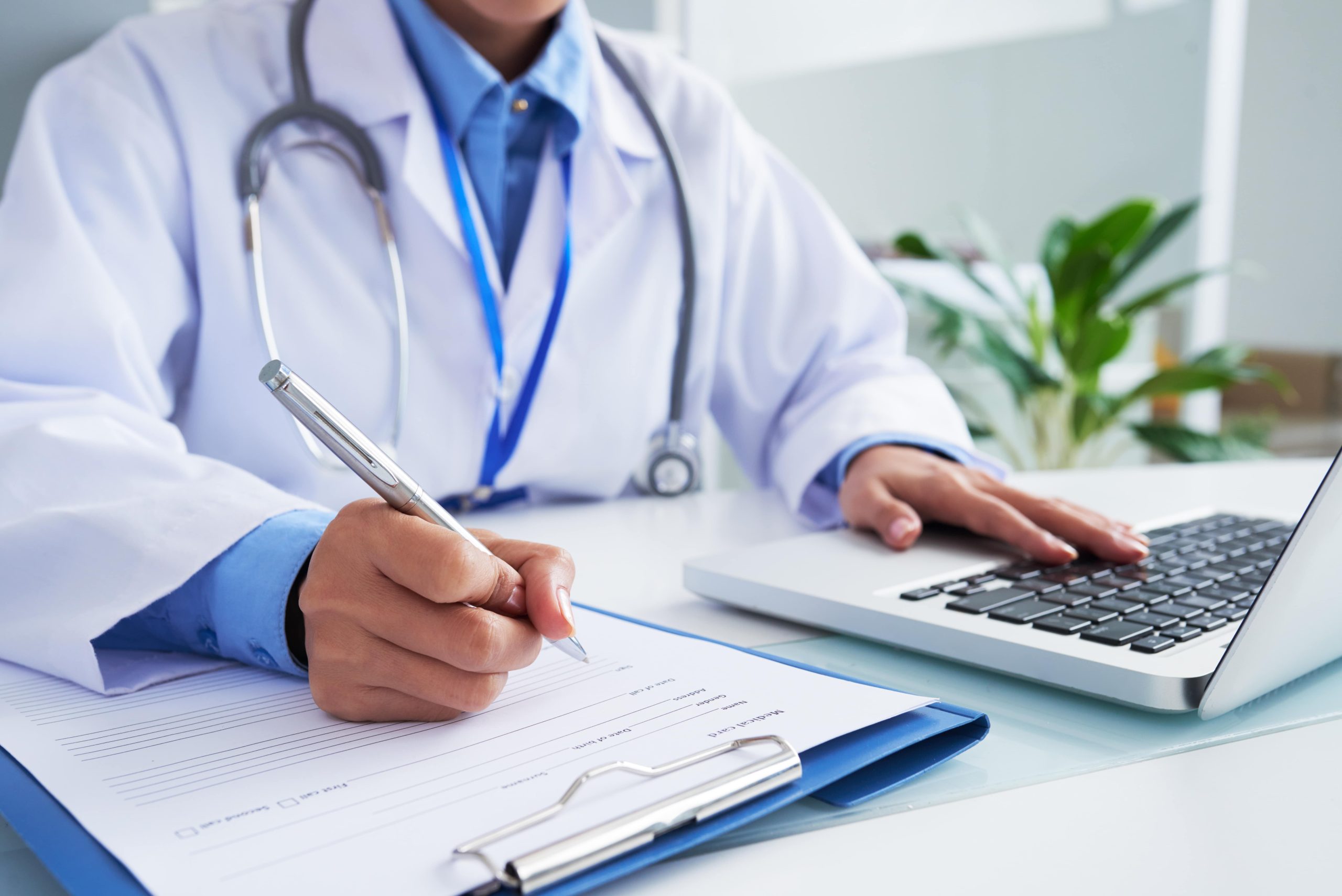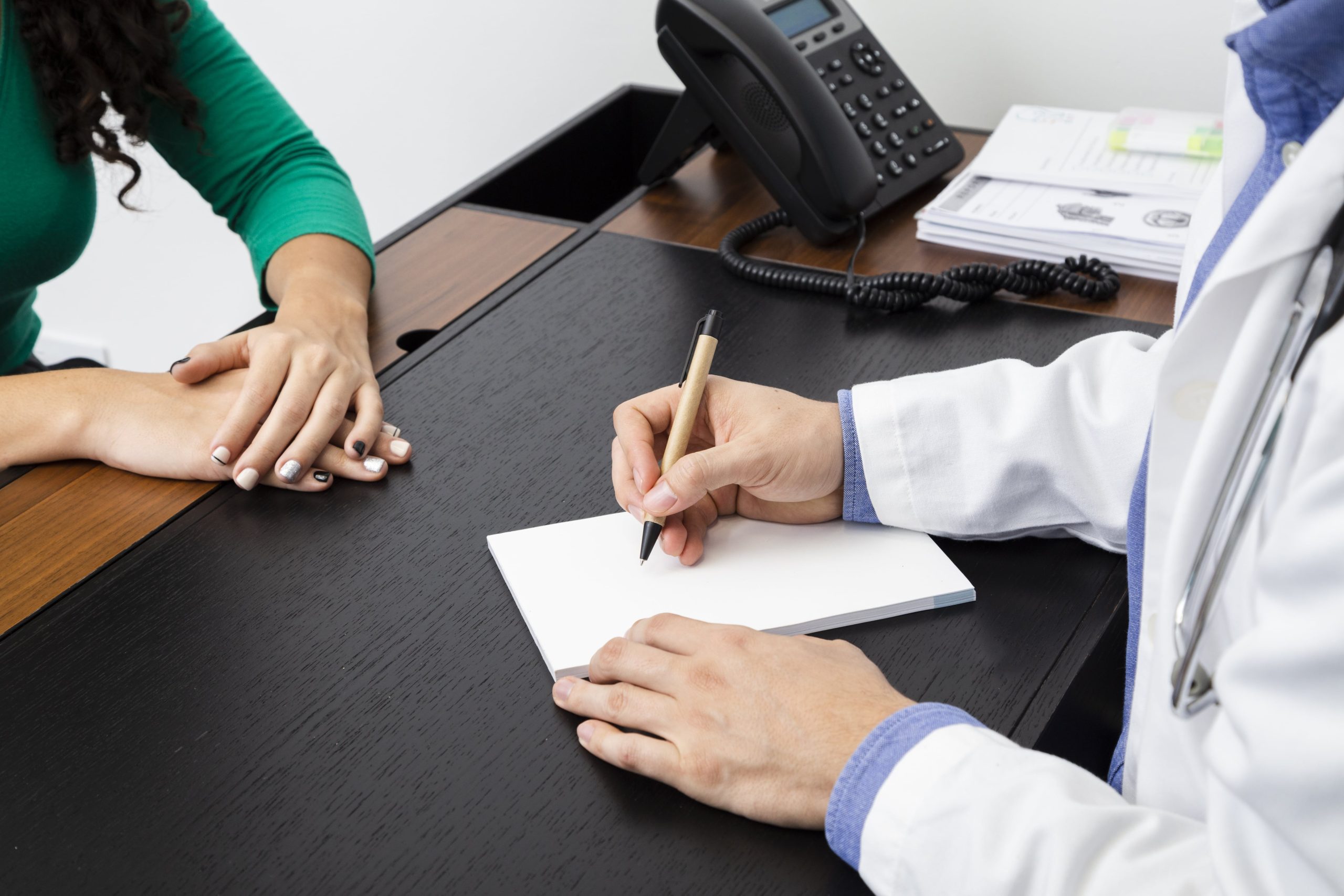 Our Medical Credentialing Services
We handle the credentialing process from start to finish for you; here's what you can expect:
Credentialing and re-credentialing
Compliance
Follow-Ups
Portal Registrations
Verifying Credentials
Resolving Contracting Issues 
Why Choose Allied Billing Services For Your Credentialing Needs
Our credentials services are tailored to your specific requirements.
We make credentialing-related tasks easier for you.
We keep you updated, and the progress you make is completely transparent.
Outsourcing credentialing is a cost-effective approach!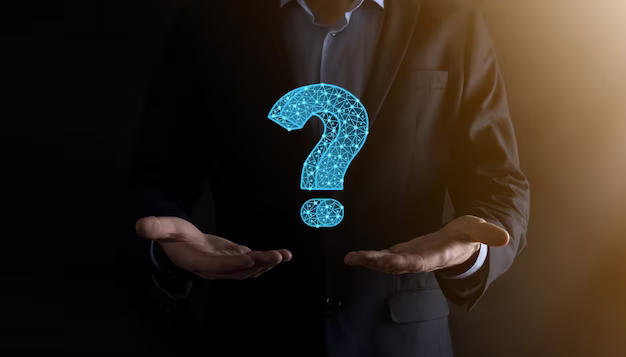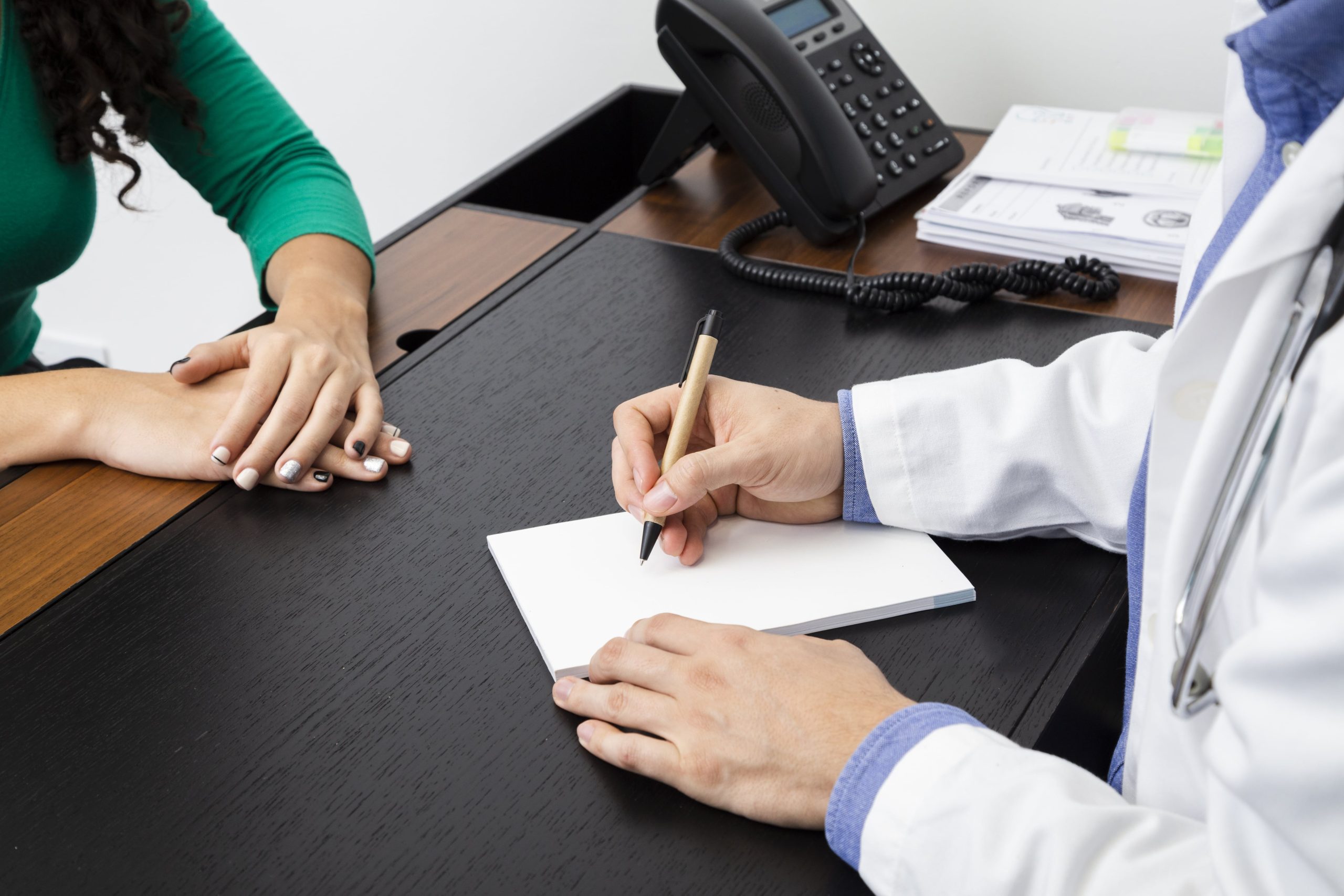 Secure Your Success with Expert Physician Credentialing Services
Medical billing and credentialing can be a daunting task for any healthcare professional looking to streamline their clinical revenue management and provide quality healthcare at the same time. Efficient billing and credentialing are crucial for smooth healthcare operations. Any errors or misjudgments can lead to a crucial loss of revenue.
Therefore, it is important to entrust these vital tasks to experienced and certified professionals. If you're looking for one, you've come to the right place! At Allied Billing Services, our experienced team can handle the complex credentialing process so you can focus on what you do best!
With 30+ years of combined experience, we are well-versed with the latest industry standards, rules, and regulations and ensure a smooth and seamless compliance and credentialing process.
We have built a solid reputation as a transparent, honest, and reliable service provider that focuses on offering flexible and affordable services. We will always go above and beyond to simplify credentialing-related tasks. With us, you're in safe hands!