Physician Groups And Ambulatory Surgery Centers (ASCs)
Medical Billing Solutions For Physician Groups And ASCs
As physicians, your job is to provide quality healthcare services, while our job is to make room for you to focus on your tasks.
Our team will take over and centralize your medical billing responsibilities and other administrative tasks so that you can focus on patient care!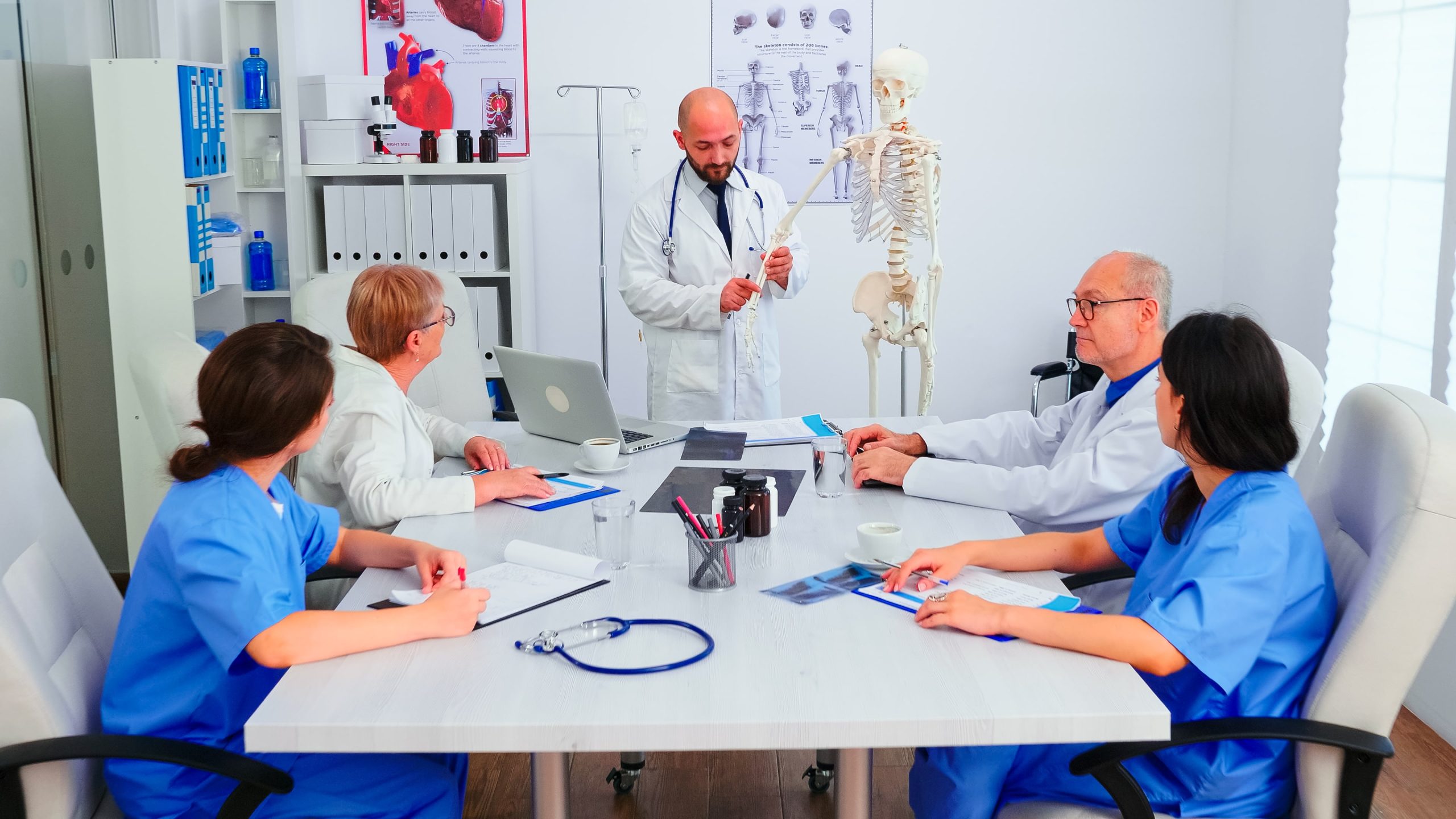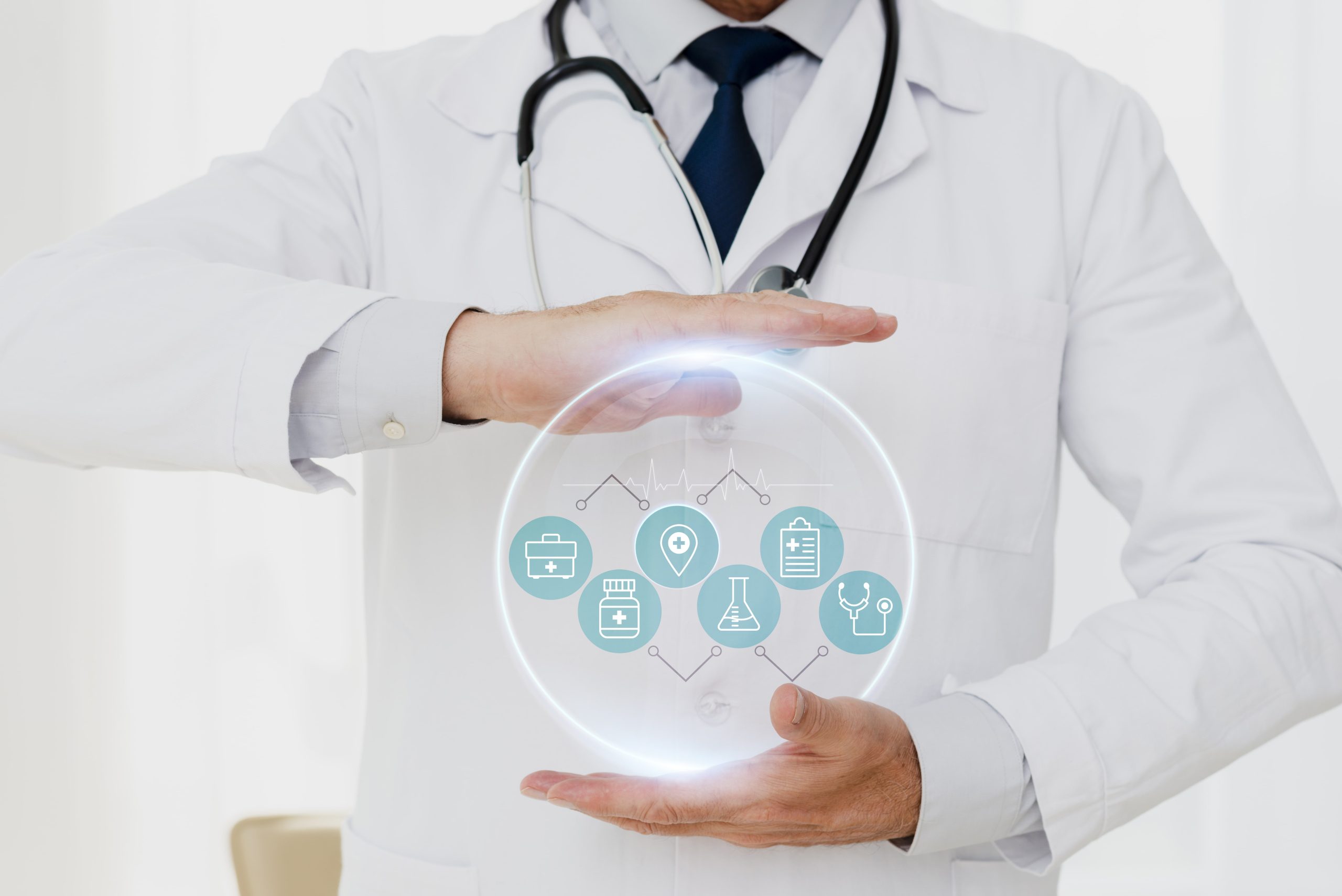 Services And Solutions We Offer
We offer several billing solutions for physician groups and ASCs:
Coding and Credentialing Services
Patient Demographic Entry
Claims Submissions and Audits
Charge Capture
AR Follow Up
Denial Management
Patient Statements
Why Choose Allied Billing Services
We have a certified and experienced team.
We can help you boost revenue within 60 days.
Working with us allows you to improve your services and increase your database for patients.
We help you clear backlogs for maximum efficiency.
We streamline all your administrative work.